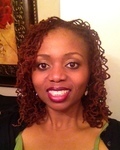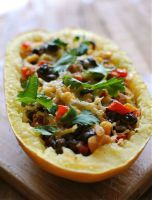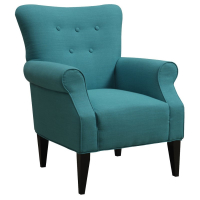 Motivation is often difficult for adults and children, many times bringing in an outside person to speak to your group is the key, they need to hear the secrets to THRIVING, not just existing.  That's what I do! I can help you motivate your team to maximize their talents, and feel good while their doing it.
Have you ever struggled with choosing the correct foods, or knowing how to make veggetables taste savory?  Do your children fight you over 'whats for dinner'?
Im here to help....A healthy diet is very important, Ill teach you how to make your veggetables taste delicious right in the privacy of your home!  Yep, I make house calls.
Everyone needs someone to talk to... As a licensed counselor I'm trained to listen and help you make good decisions about your life.  It doesent matter the size of the problem, I'm willing to journey with you until we see change... and its all confidential.